Being Man, we/you are meant to be more sensitive to our/your surroundings than the animals. But somehow we seem to have lost that sensitivity! So many drastic changes we are seeing every day! Every day the Nature shows some symptoms that it is not Normal as yesterday it has been!
Yesterday Indian newspapers were filled with important news that showed dangerous landslides and hilly roads faced with strong streams of water. It is as if these have become New Normal to us! We just forget the other day all about these!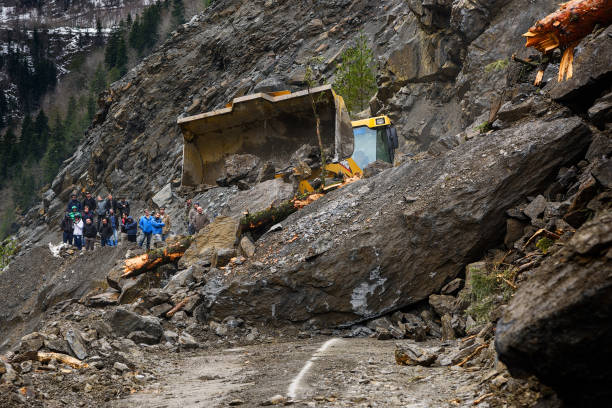 Of course, another human factor is there. That is unplanned development. What is Development? When you don't take the ecology factor into consideration, can it be termed as Development? We have examples throughout the world. Another is Nuclear arsenals!
The race within the Human Race is unique! It delimits us within a country, community, religiosity and we head towards disaster racing among ourselves!